Uganda participates in Africa Vegan Restaurant Week
Over 20 organizations and 50 restaurants in Africa are currently participating in the continental event aimed at celebrating veganism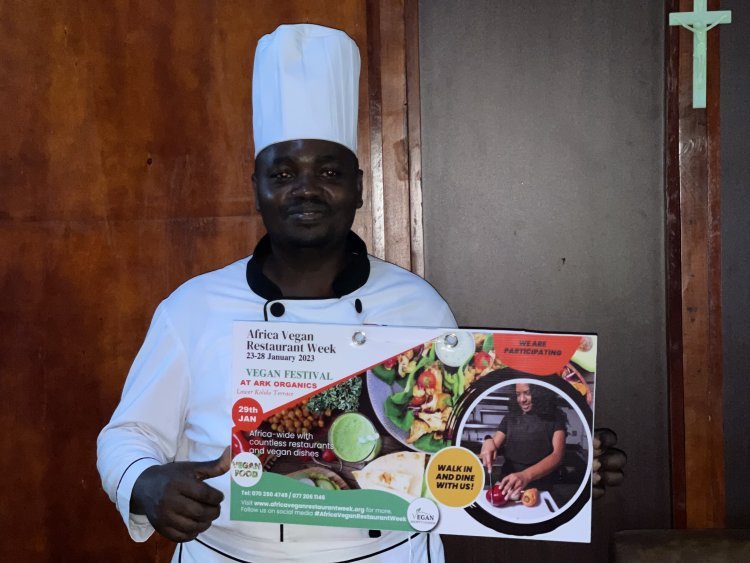 Chef Keneth of Baguma restaurant holds a placard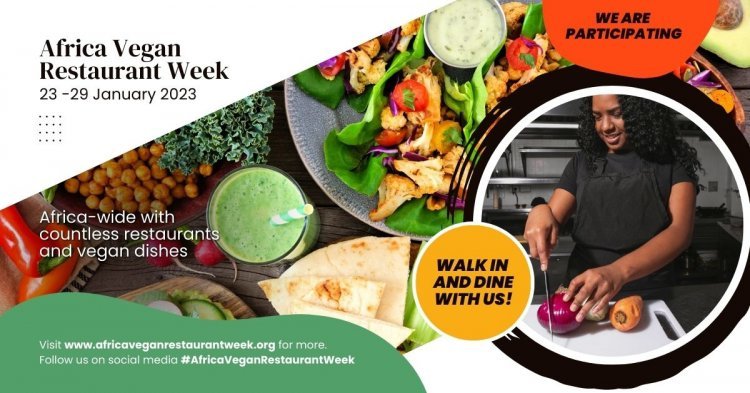 The Africa Vegan Restaurant Week is a week-long celebration of plant-based eating in Africa.
This unique event gives vegans and non-vegans around the continent the chance to enjoy amazing plant-based experiences, while increasing awareness of the impact of animal agriculture on the environment, human health, and animals.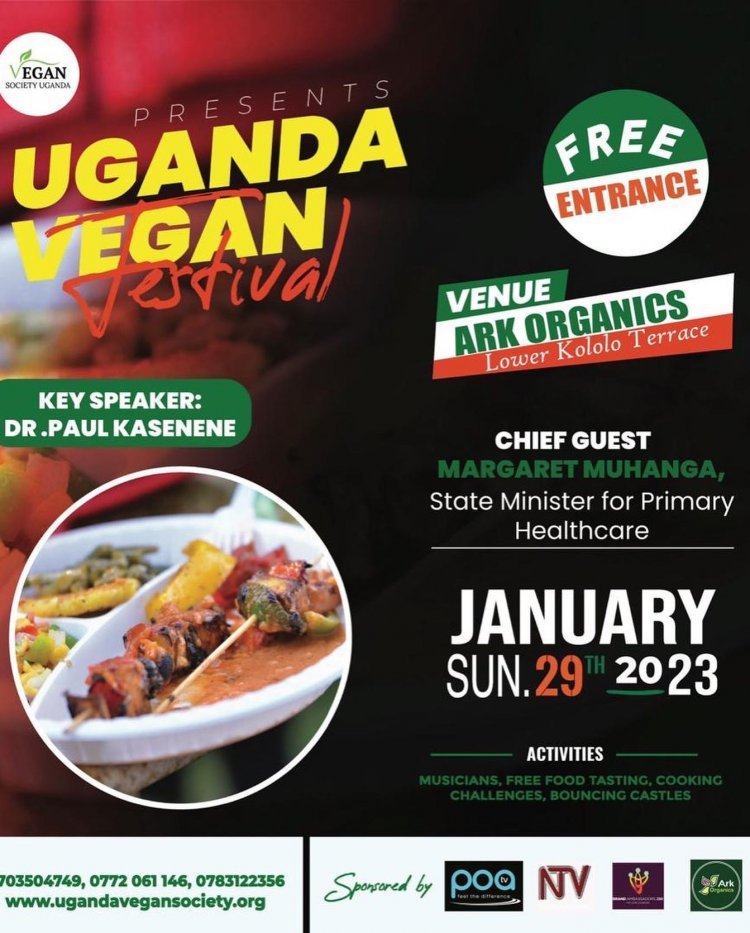 Africa Vegan Restaurant Week that's coordinated by Nabaasa Innocent will increase visibility of plant-based alternatives in Africa, and create opportunities for wider and more accessible distribution of African-produced plant-based products.
Nabaasa has coordinated over 20 organizations around Africa and over 50 restaurants across Africa are currently participating in the Africa Vegan Restaurant Week that has started Monday 23 -29th January 2023.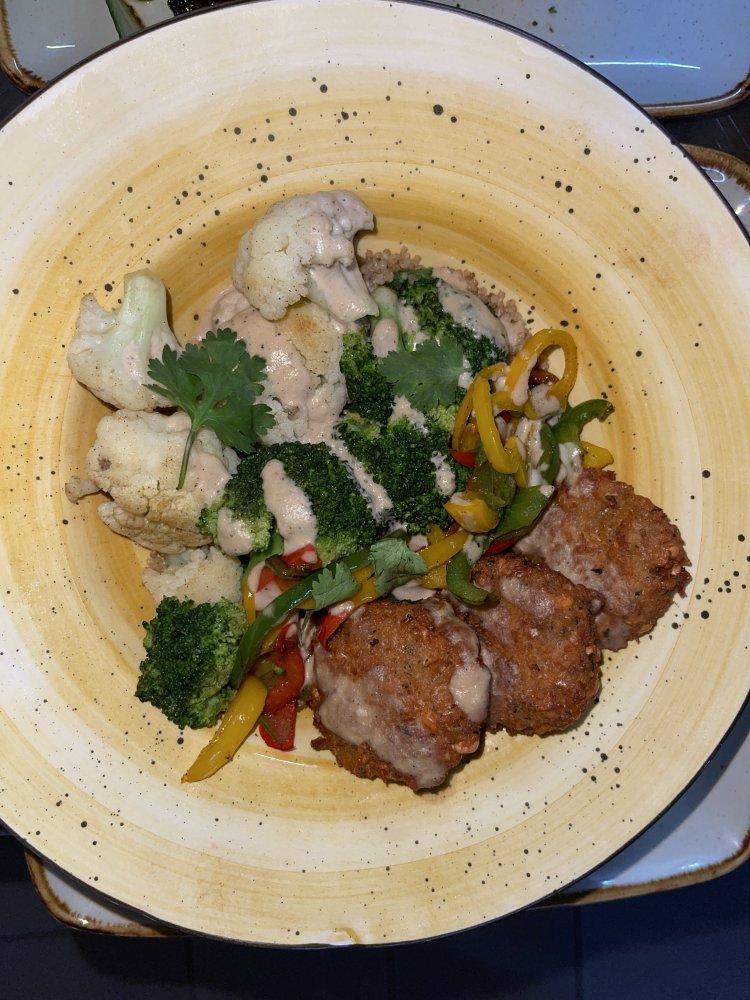 Vegan food as displayed by Chefs at Revive by Ark Organics one of the participating restaurants
In Uganda, there will be physical celebrations on Sunday 29th January 2023 which is the final day of the restaurant week and there will be physical VegFest at Ark Organics located along lower Kololo terrace in Kampala.
The Vegan Festival will have lots of food exhibitions, entertainment, kids play station,cooking demos,food tasting,nutritional talks,media interviews etc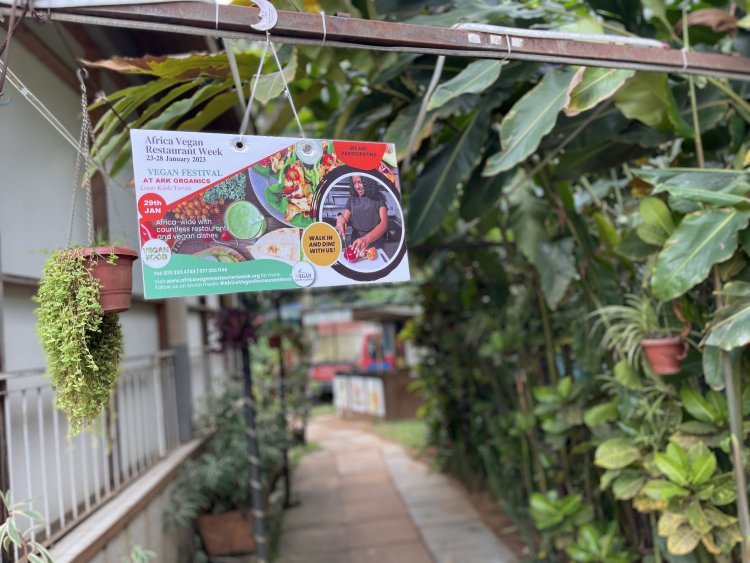 A participant display at The Great Indian Dhaba, one of the participating restaurants
Some of the participating Uganda Restaurants include The Bistro,Good Vibrations, Cafe Macau, The Vitamin, Revive by Ark organics , Java House, The Great Indian Dhaba ,Baguma N.P and family restaurant , Luve, Bean Cafe, Ijuru plant bliss among others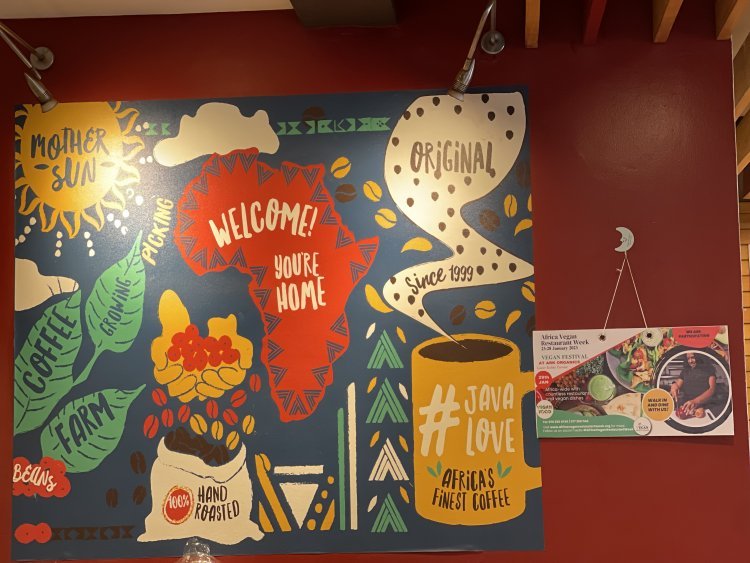 A participant display at Java House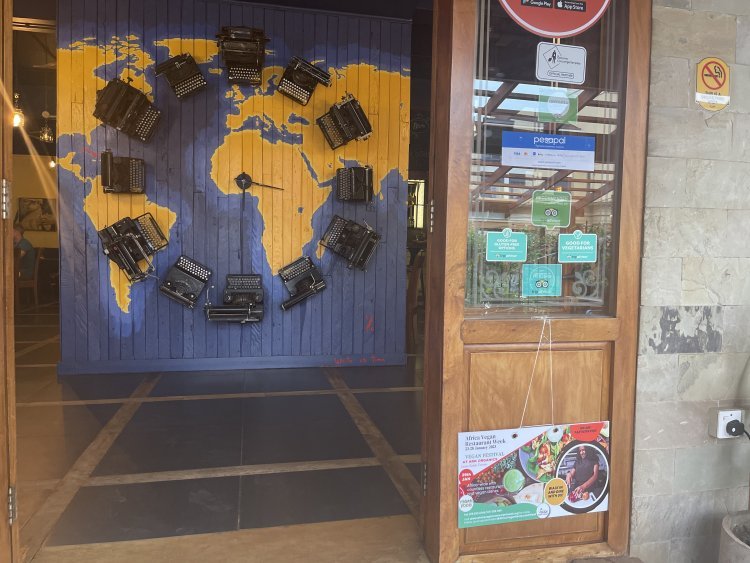 A participant display at The Bistro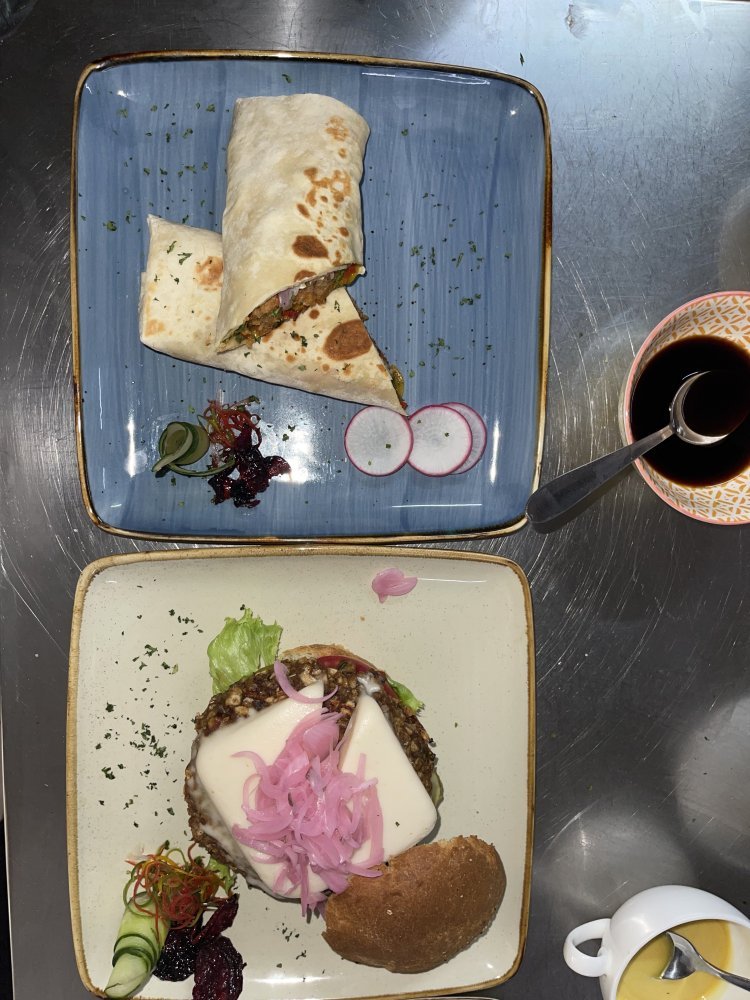 A display do the kind of good to expect at the #AfricaVeganRestaurantWeek
Whereas this is the first time Africa is hosting a vegan restaurant week, this is the second time Uganda Vegan Society is hosting a restaurant week, the first one was in November 2021 .
The event targets both vegan and non-vegan Ugandans and aims to increase visibility of plantbased meals in Ugandan restaurants and in the long run encourage initiatives that promote a healthier way of living.
Planted based meals are known to reduce the risk of contracting non-communicable diseases like hypertension, type 2 diabetes and some cancers.
The State Minister for health Hon. Magret Muhanga is expected at the Guesy of honor during the VegFest while renowned nutritionist Purity Wako of Kwera bits has been confirmed as the keynote speaker. Her speech will focus on the role of plantbased diet to one's health and weight management
'This year is very special because we are part of the continental campaign dubbed "Africa Vegan Restaurant Week, details about this event can't be found on our website www.africaveganrestaurant.com website' Nabaasa Innocent was quoted, 'We are partnering with NTV Uganda and POATV Uganda to increase visibility of participating restaurants in Uganda' she added